new paltz public access tV committee
We are here to ensure the ability of New Paltz residents to exercise their rights under the First Amendment of the US Constitution through the medium of cable television.
Create opportunities for mutual communication, education, artistic expression, and other noncommercial uses of video facilities on an open, uncensored and equitable basis.
Advise the Town and Village Boards on issues regarding Public Access Television.
For updates and to get links to the Government meetings online, please like us on FACEBOOK here.
The Public Access Committee meets at 7pm on the first Monday of every month at the Village Hall main conference room. The public is welcome to attend and comment.
The Public Access Committee meetings will be rebroadcast on Channel 23 and be available at the Government Meetings Online URL above.
Committee:
Anton Stewart – Chair/Village Member
Robert Fagan – Village Member
Kevin Kelly – Town Member
Don Kerr – Town Member
Daniel Torres – Town Board Liaison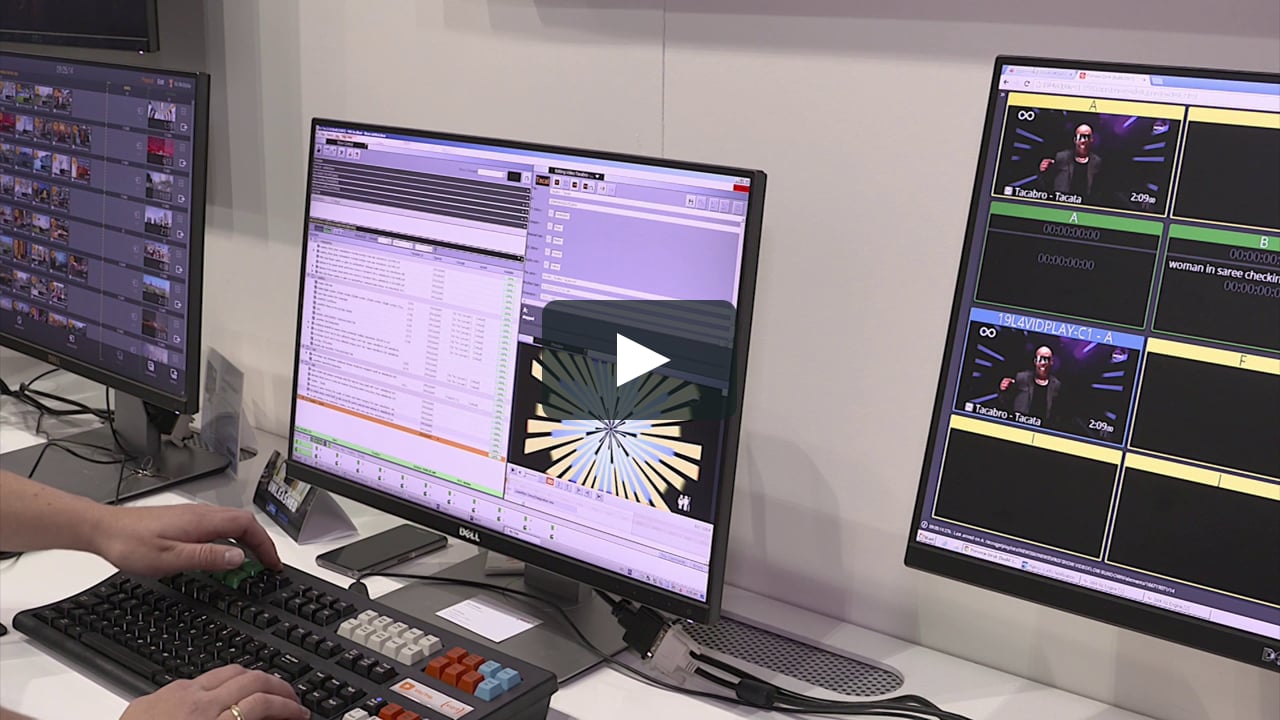 Freedom of Speech, as guaranteed to the First Amendment of the United States Constitution, drives our commitment to make a platform available for all members of our community to have access to information about vital issues, as well as have a platform for their right to individual expression.